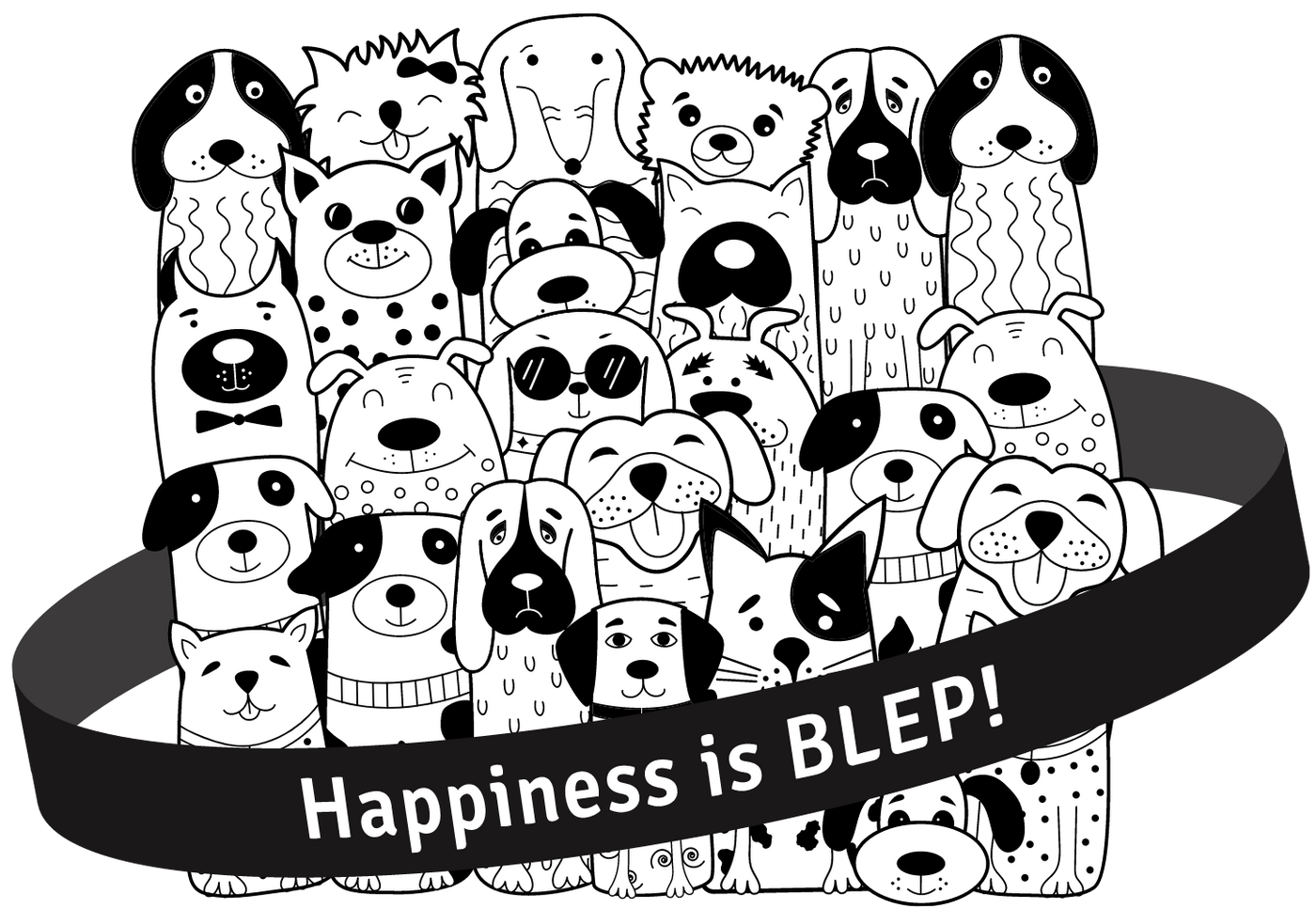 Welcome to Blep World
Our Mission – Healthier pets, happier pet parents!
We understand the need to ensure your furry friends get only the best diet and nothing else. At BLEP, we prepare food using human-grade ingredients and our scientific formula packs all essential ingredients to ensure your pup lives a long & healthy life.
Furry Friend's Everyday Menu
Softer Shinier Coat

Weight Management

Increased Energy

Improved Digestion

Less Smelly Poops
Human Grade ingredients

Minimal Processing

No Added Preservative

No Added Flavours

No Fillers
Help understand your furry friend to suggest optimum feeding amount and get an additional 30% off