HOW TO MAKE THE SWITCH: TRANSITIONING YOUR DOG'S DIET
Switching your dog's diet is more complex than simply serving the new food into a doggy bowl. It's important to avoid upsetting your pup's stomach, and hence transitioning to a new diet needs to be done the right way.
You need to gradually increase the amount of BLEP's food in your dog's current diet - especially if your dog has been chomping on 'kibbles'.
We suggest a 9 day transition period to allow your puppy's stomach to adjust to the new diet. Also, if your pet's poop is not-so-solid, continue the same transition diet phase for 2-3 additional days.
You can continue to move through the transitional phases once their poop is back to normal. After all, the proof is in the poop!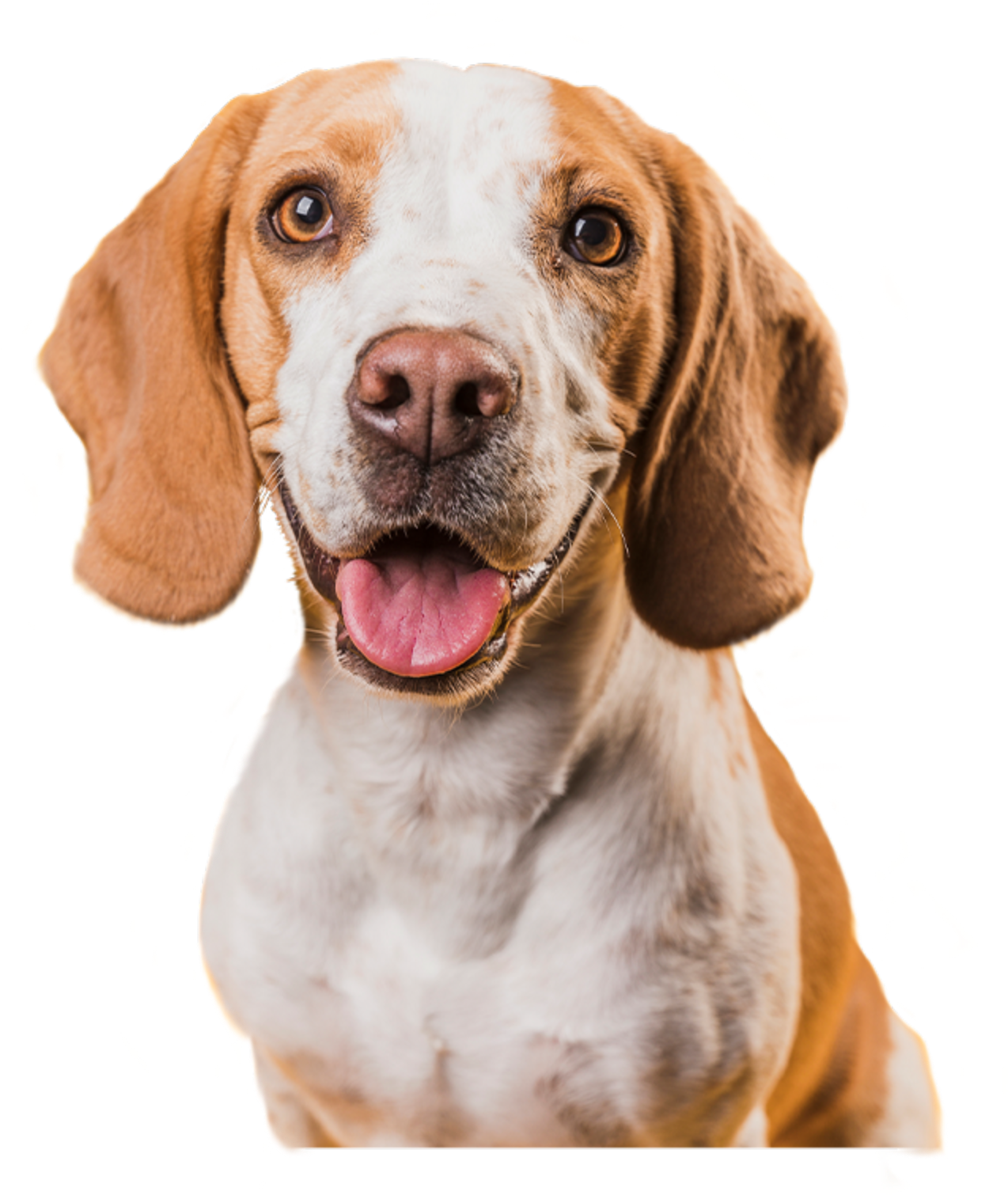 Research shows that the ingredients used along with our unique cooking method can increase your pup's life by up to 3 years.
This is what a good transition looks like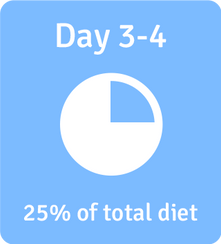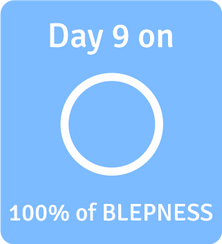 Store the sealed packs in a cool and dry place
No refrigeration needed
Tear the Ziplock and the pack inside
You can serve the food as is or microwave for 6O secs
Observe your pet gobbling BLEP food
Once the inner food pack is open, store it in the refrigerator using BLEP Ziplock
Do not use the pack if puffed or leaking