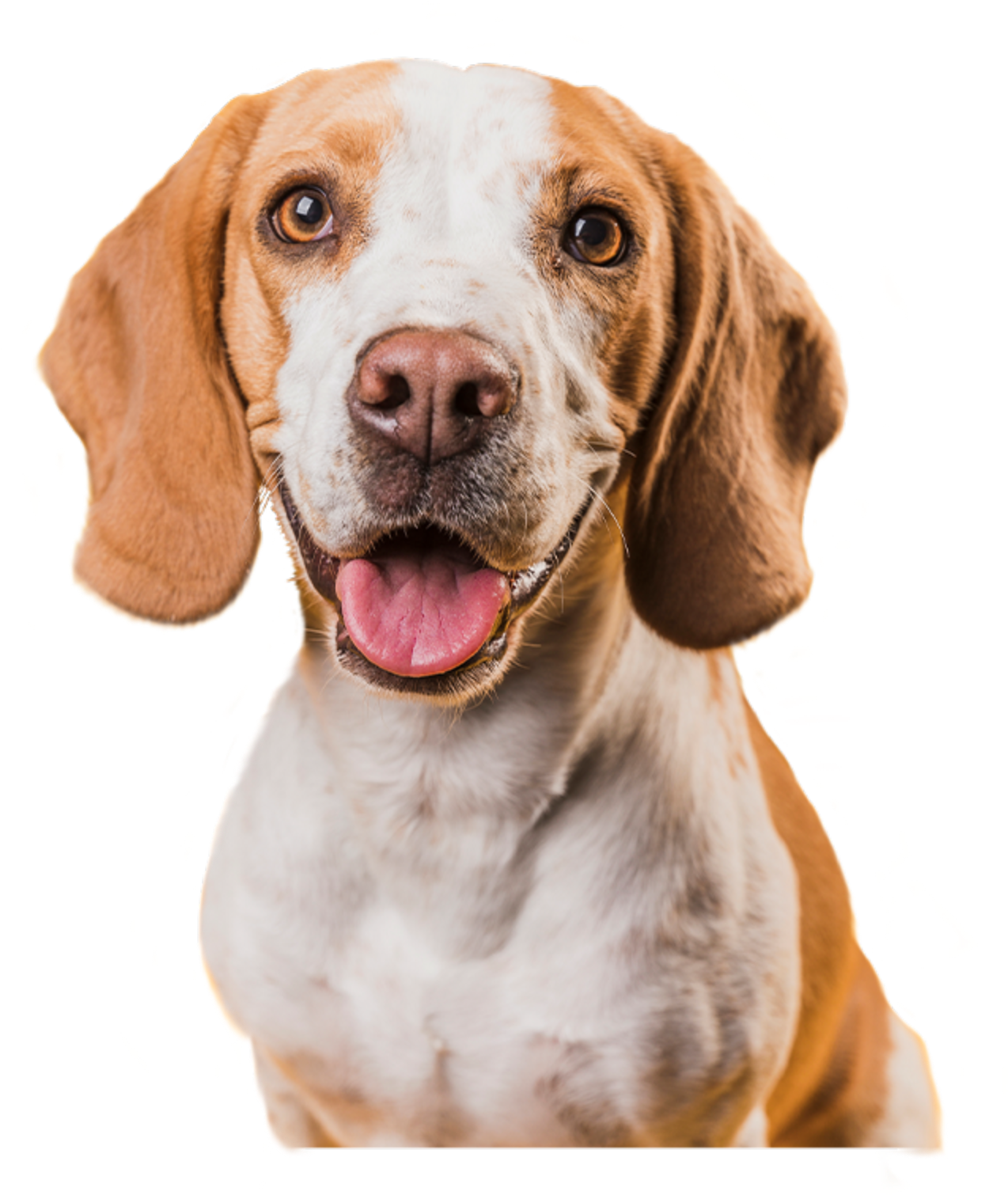 General Enquiries
Your pet's health & happiness are top priorities for us at BLEP. In case of any concerns,feedback, we request you to check our FAQs to find a quick solution or suggestion to your query. 
Else, feel free to fill the form below. We will get in touch with you within the next 2 business days.
We are constantly evolving and your feedback would mean the world to us. To share feedback, please email at care@blepworld.com or fill up the below form.
Trade Queries
Considering retailing BLEP Food at your store? To get in touch with us, email at trade@blepworld.com
Marketing & Media Queries