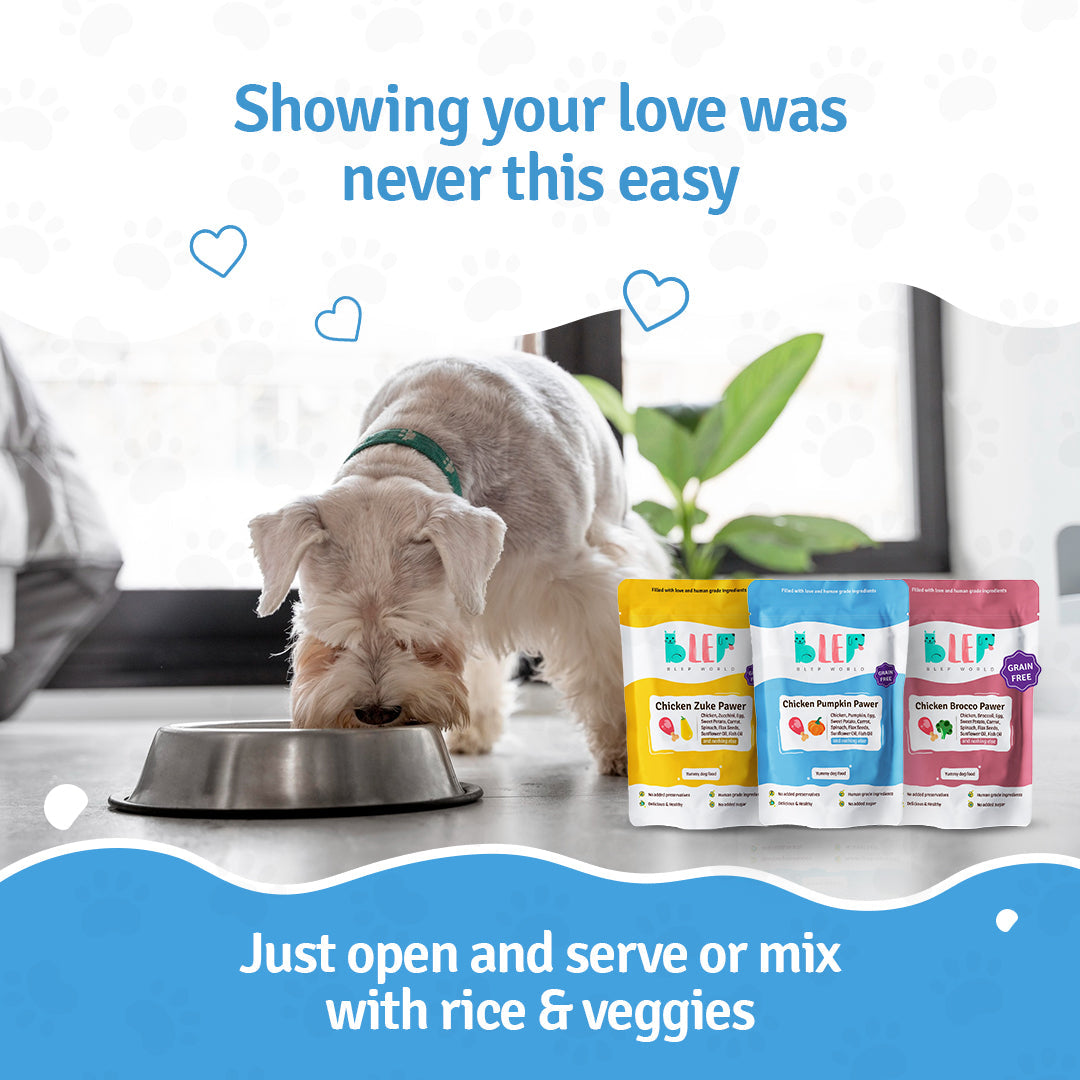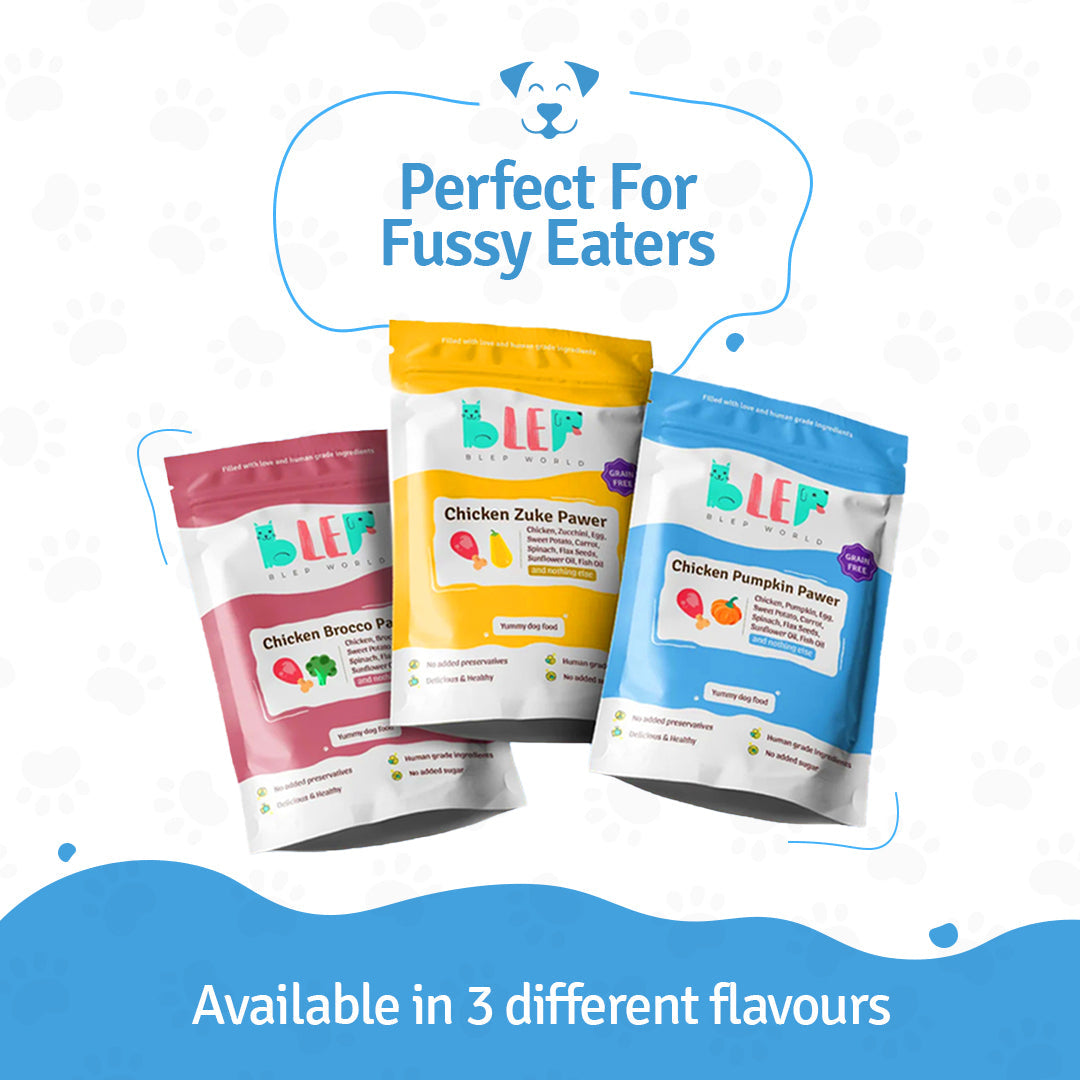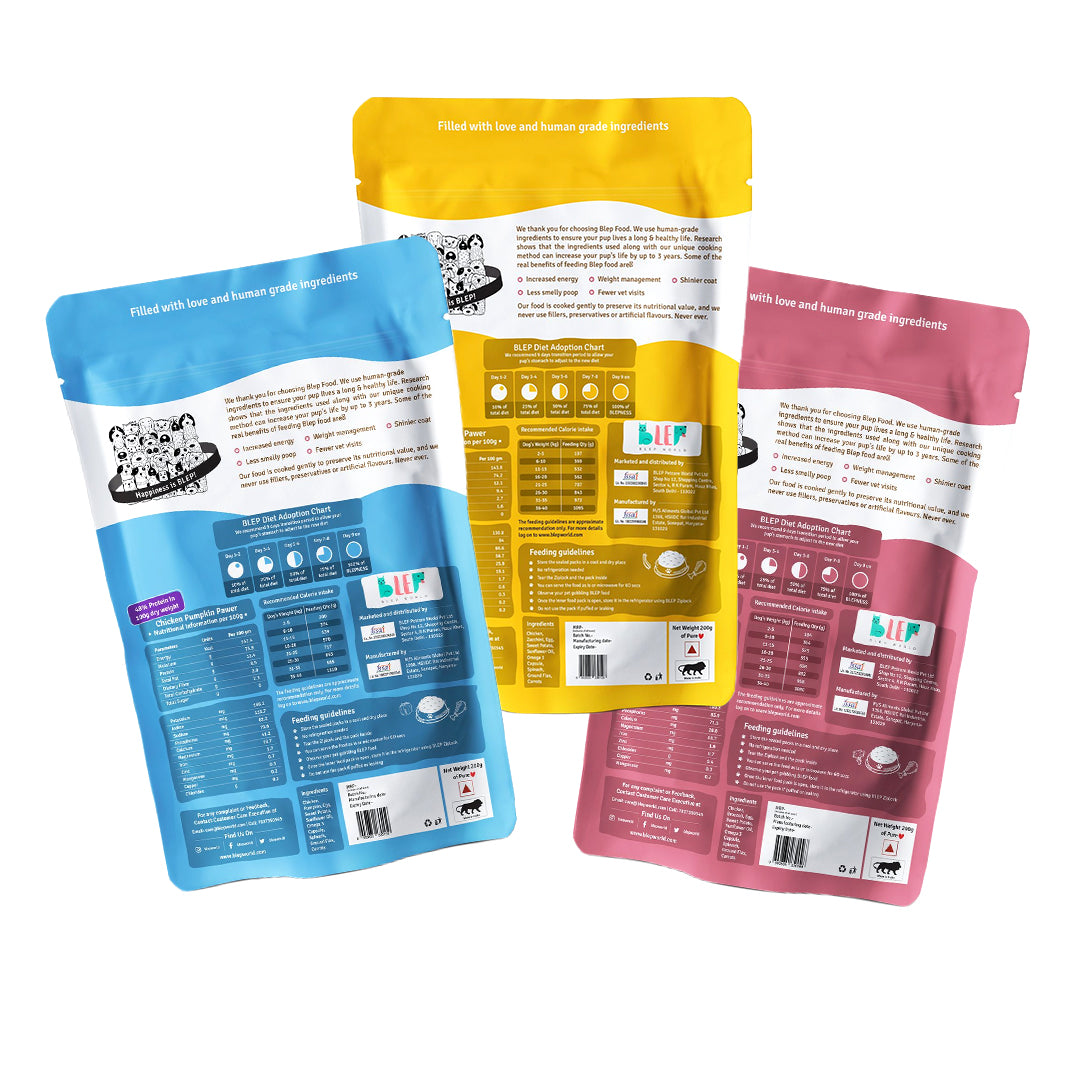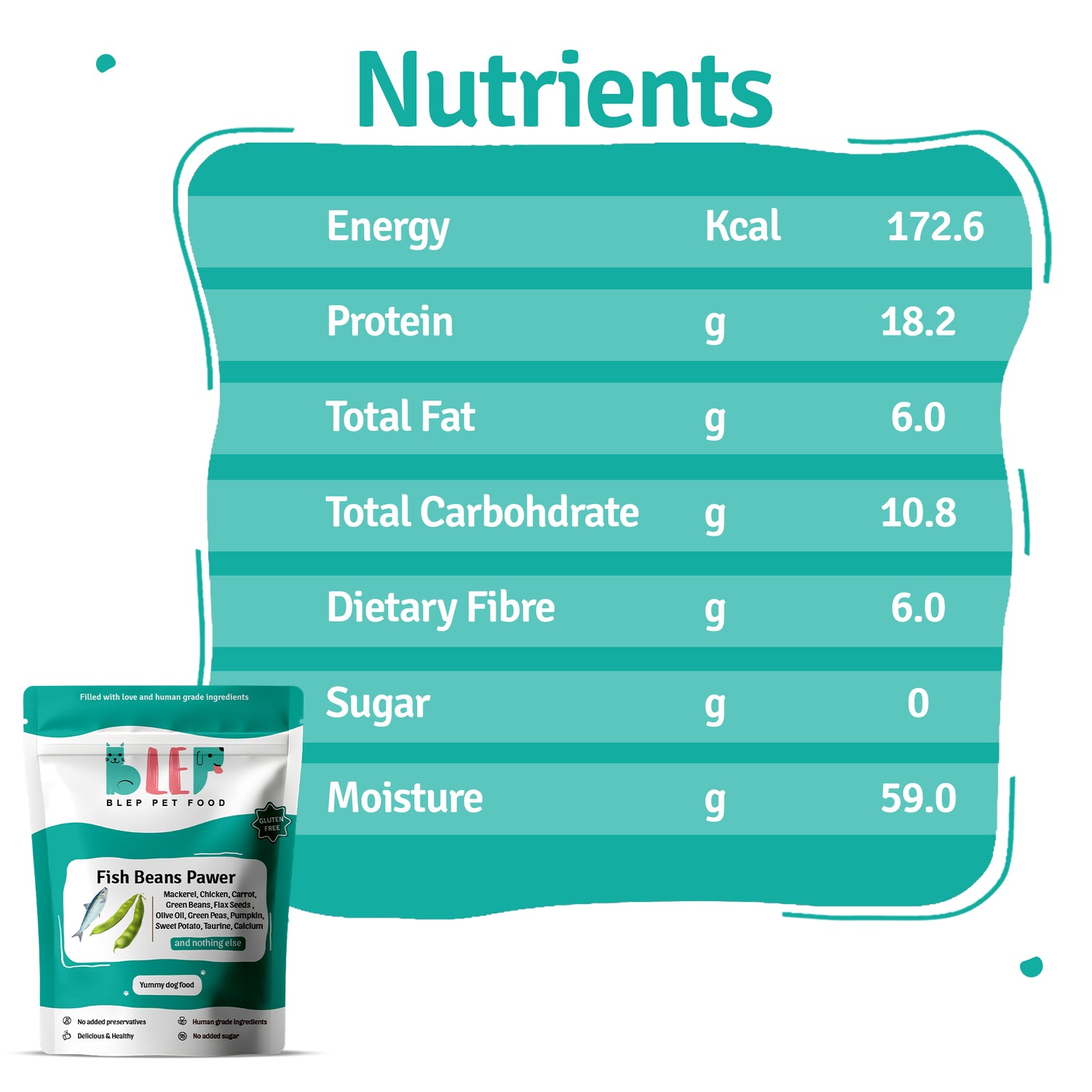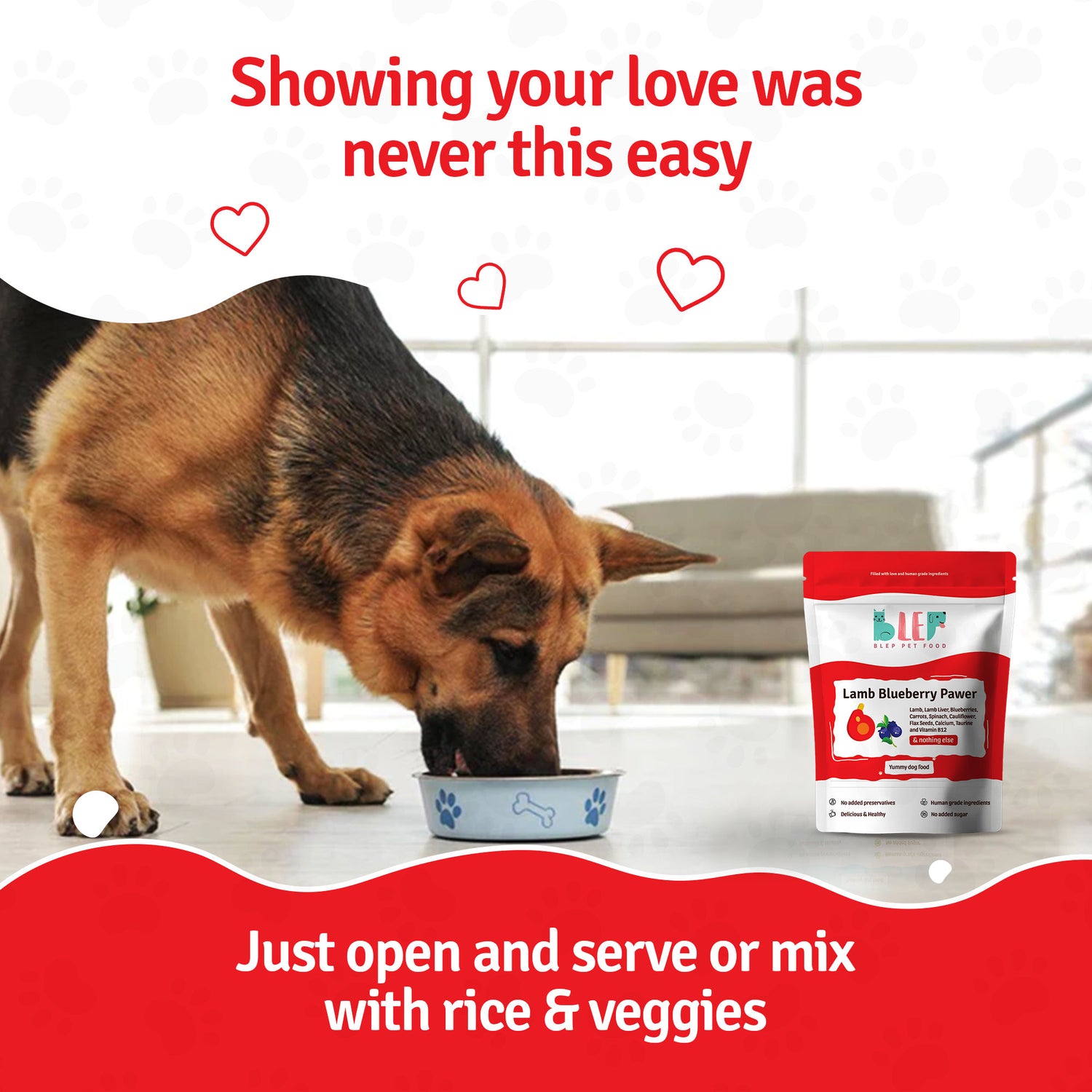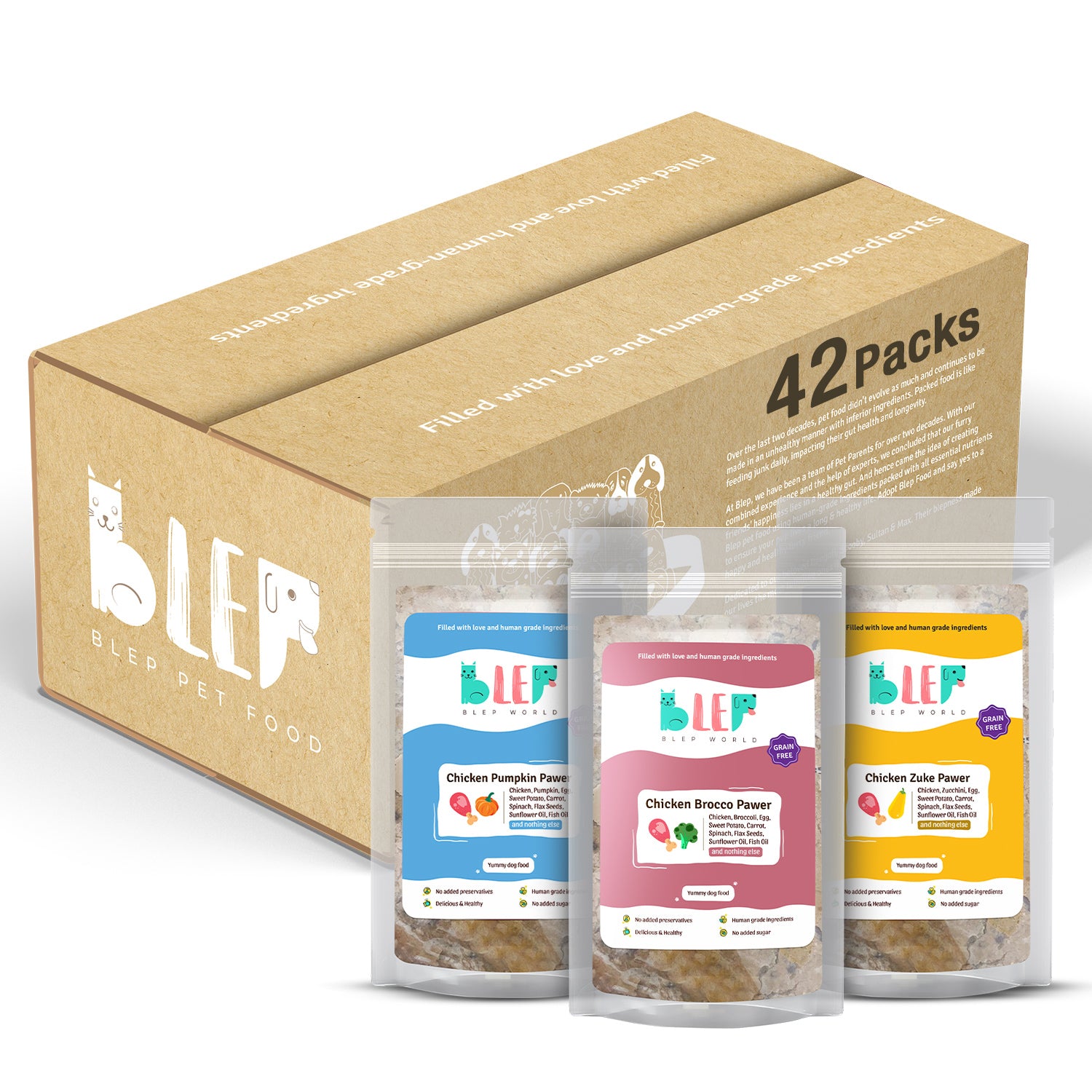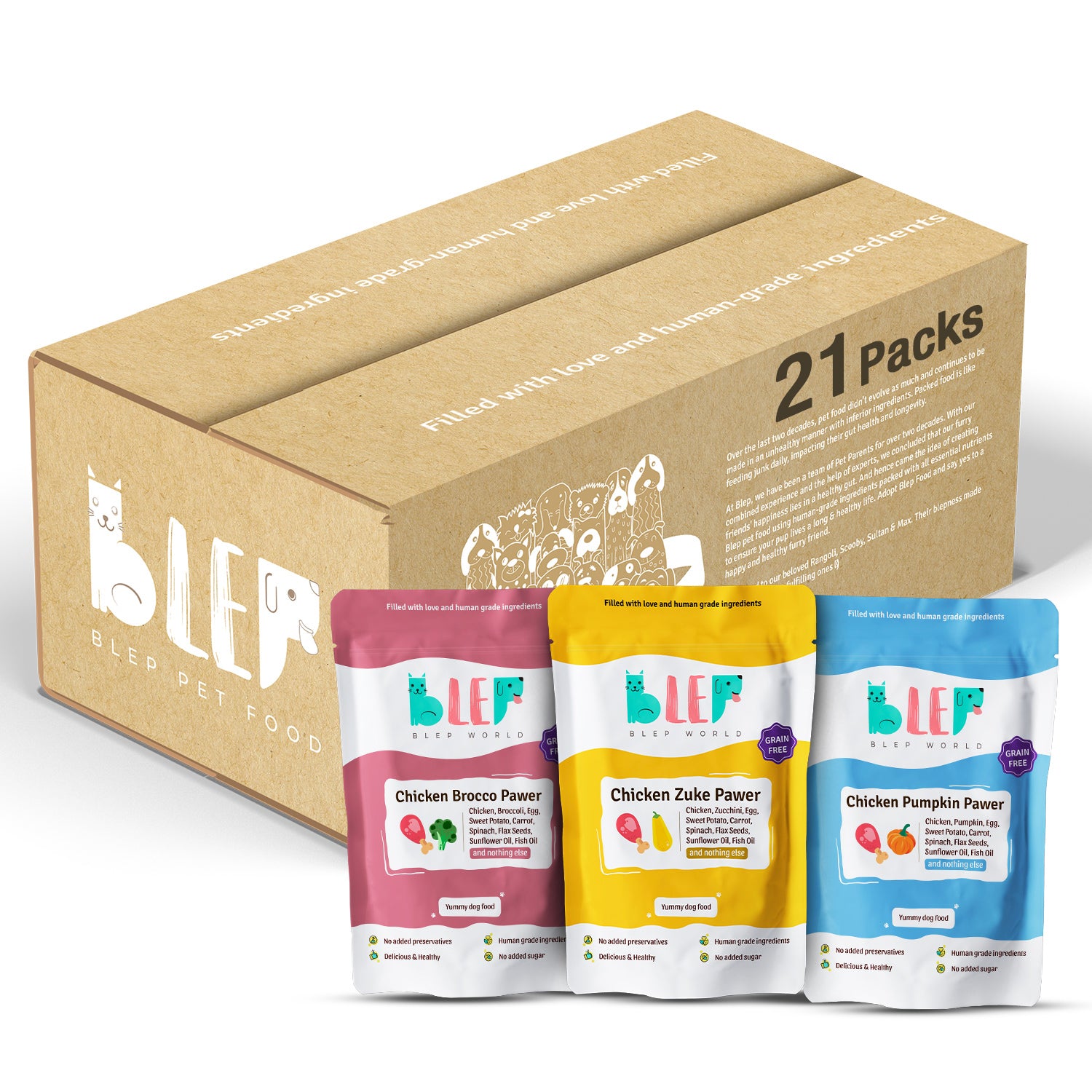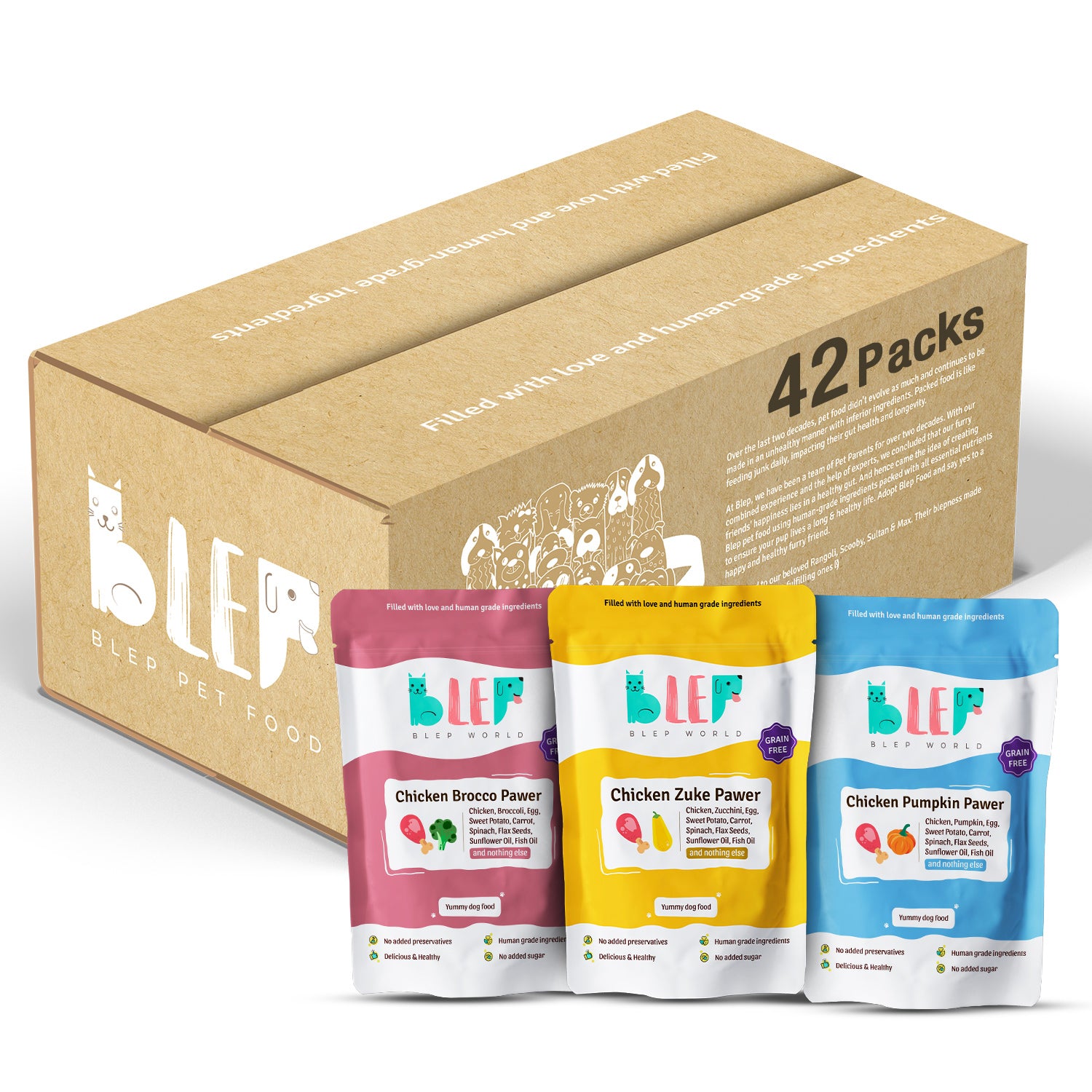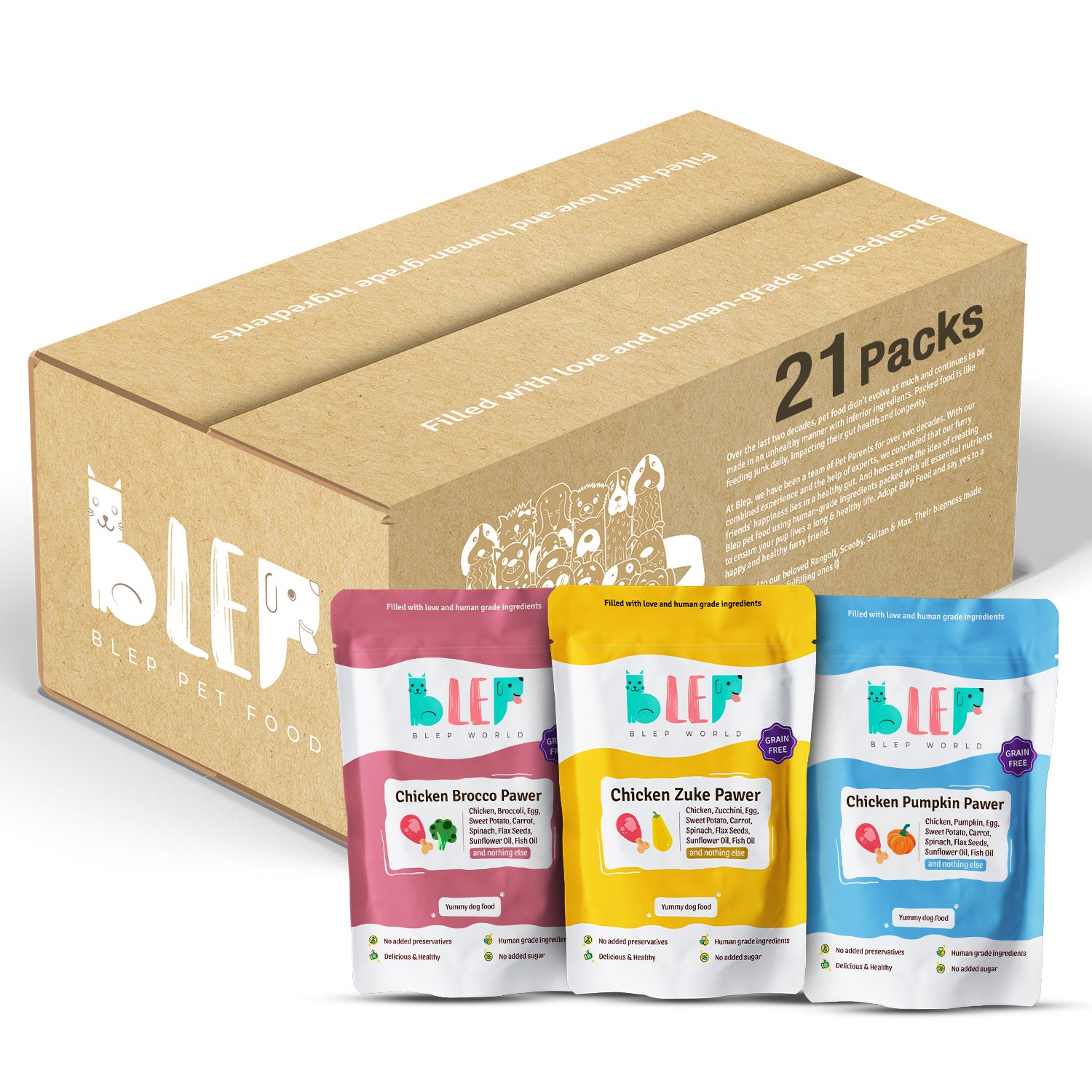 Monthly Pack of Chicken Pumpkin, Zucchini & Broccoli Fresh Dog Food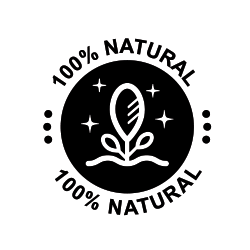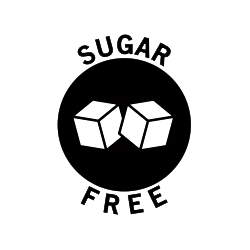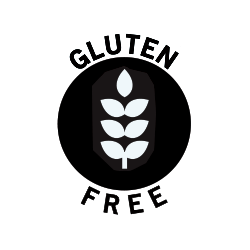 Price Inclusive of all Taxes
Introducing the BLEP Assorted Packs - a paw-some collection of our most popular flavors! Each pack, available in both 21 and 42 packs, contains an equal number of Chicken Brocco Pawer, Chicken Zuke Pawer, and Chicken Pumpkin Pawer, made with love and care.

Our assorted packs are specially made with your furry friend's health in mind. Made with high-quality Chicken Breast, fresh vegetables like broccoli, zucchini, pumpkin, carrots, and fish & sunflower oil, these packs are a nutritious delight for your dog.

At BLEP, we believe in providing only the best for your pet. That's why our dog food is free of added preservatives, artificial flavors, fillers, and sugar. Not only this, our dog food is gluten-free as well.

Our commitment to quality extends to our ingredients. We use only human-grade ingredients, sourced with utmost care.

Treat your furry friend to a premium dining experience with the BLEP Monthly Fresh Dog Food Pack. Give them the variety they crave while providing the nutrition they need. Order your pack today and let your pup indulge in the delicious flavors of Chicken Brocco Pawer, Chicken Zuke Pawer, and Chicken Pumpkin Pawer!
What makes it special?
We only put the best into our food to ensure your pets get the most out of them. Check out the Benefits, Key Highlights and Key Nutrients
Increased Energy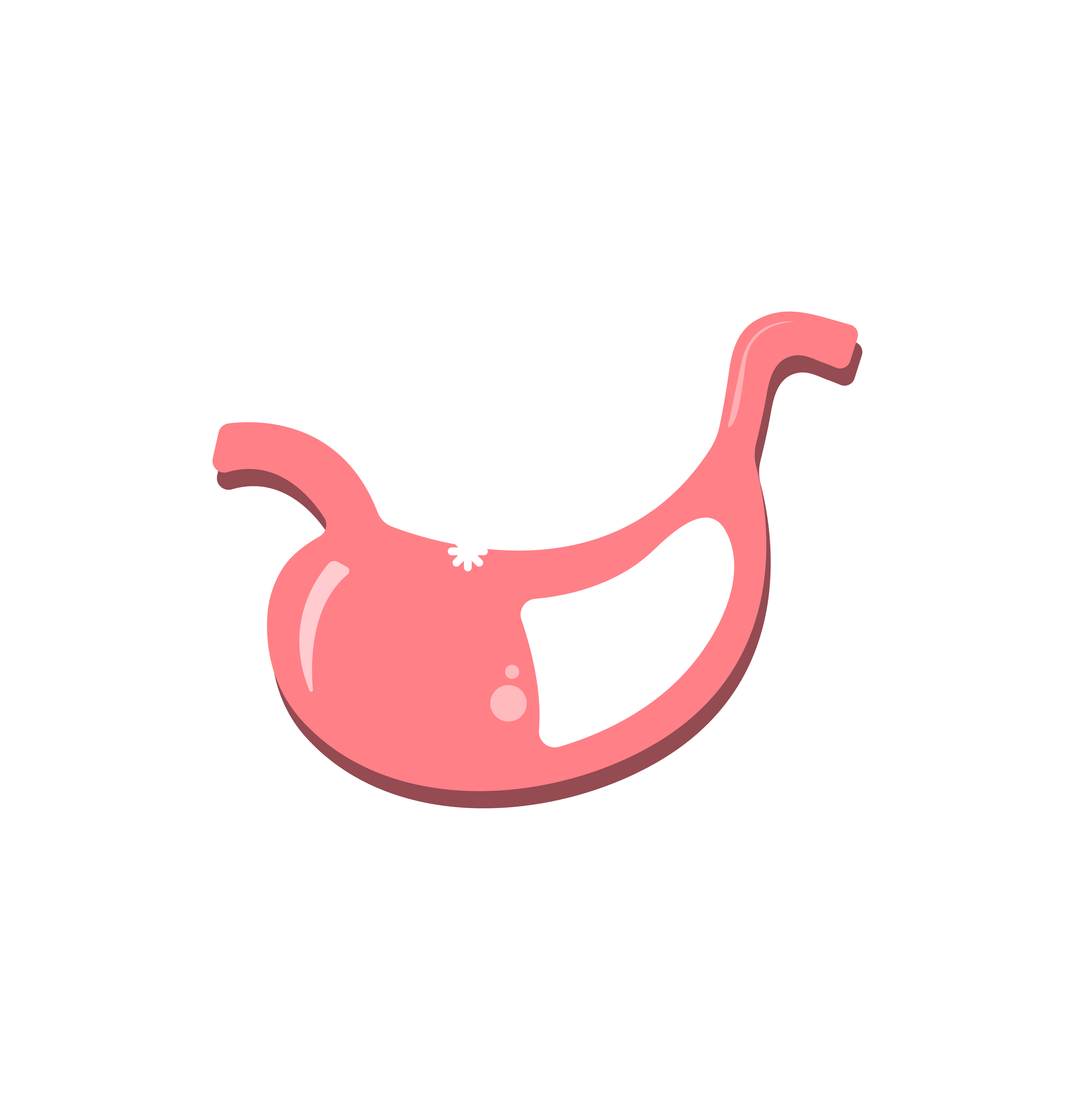 Improved Digestion
Softer Shinier Coat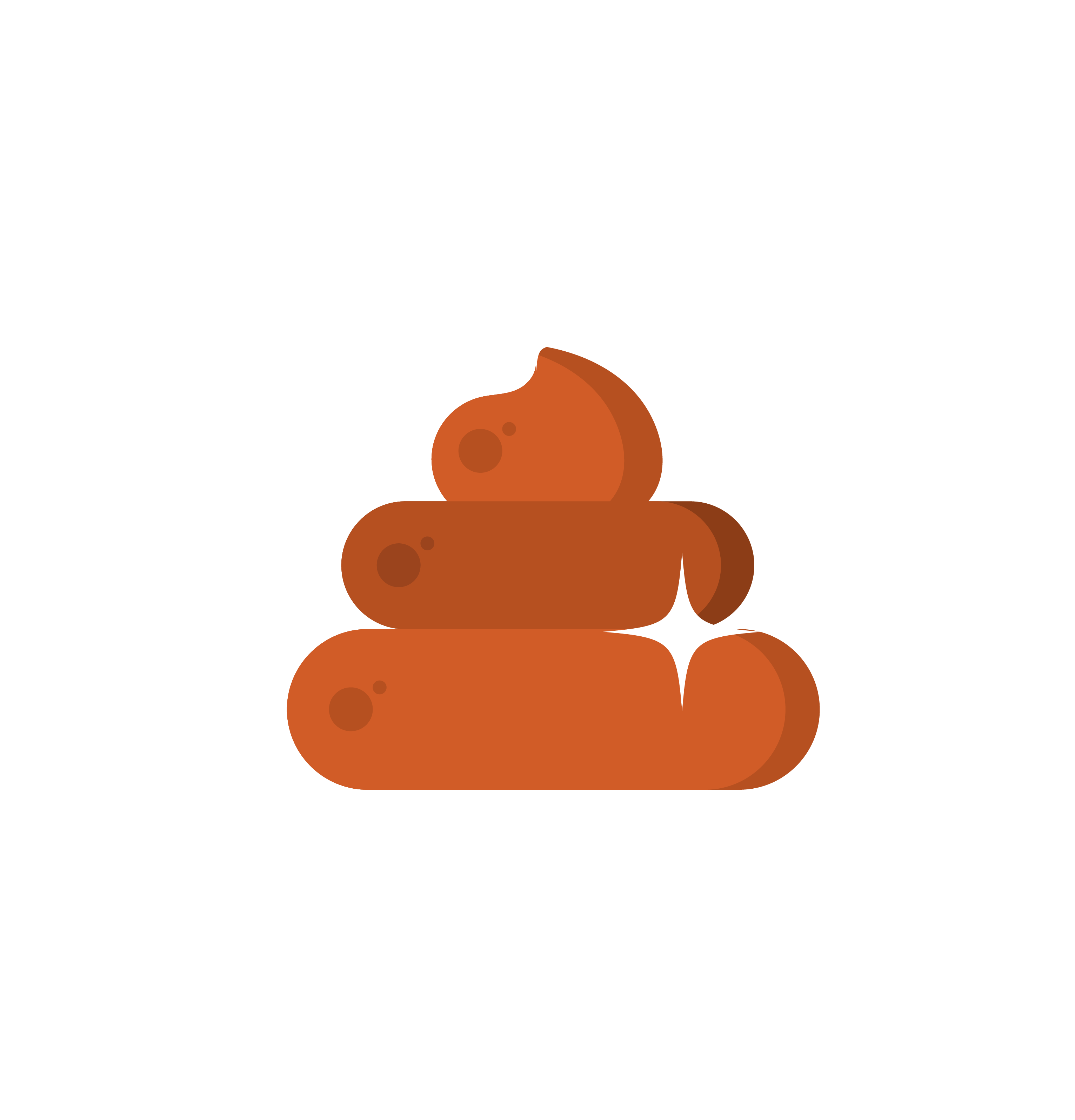 Less Smelly Poops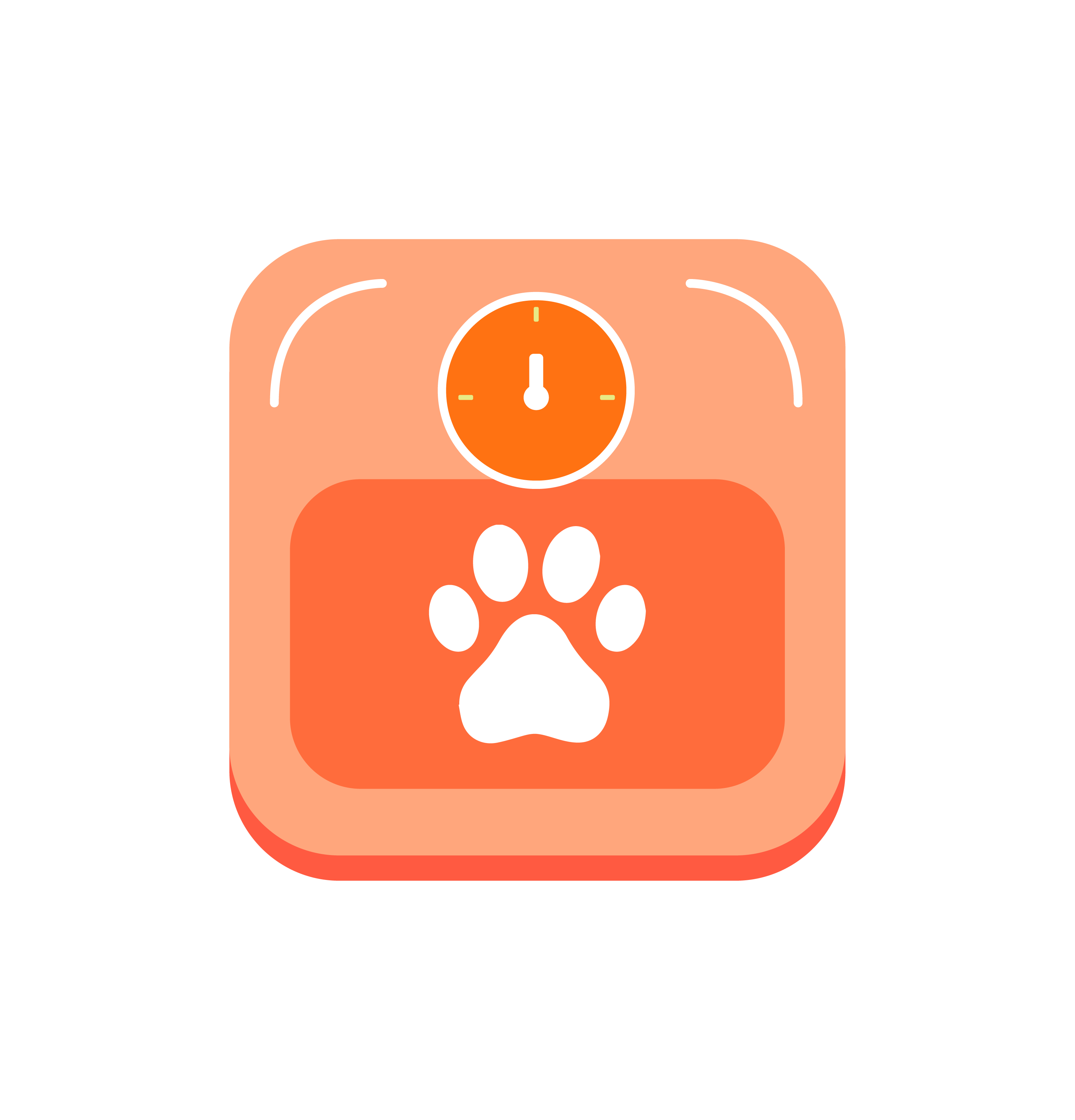 Weight Management
Human Grade ingredients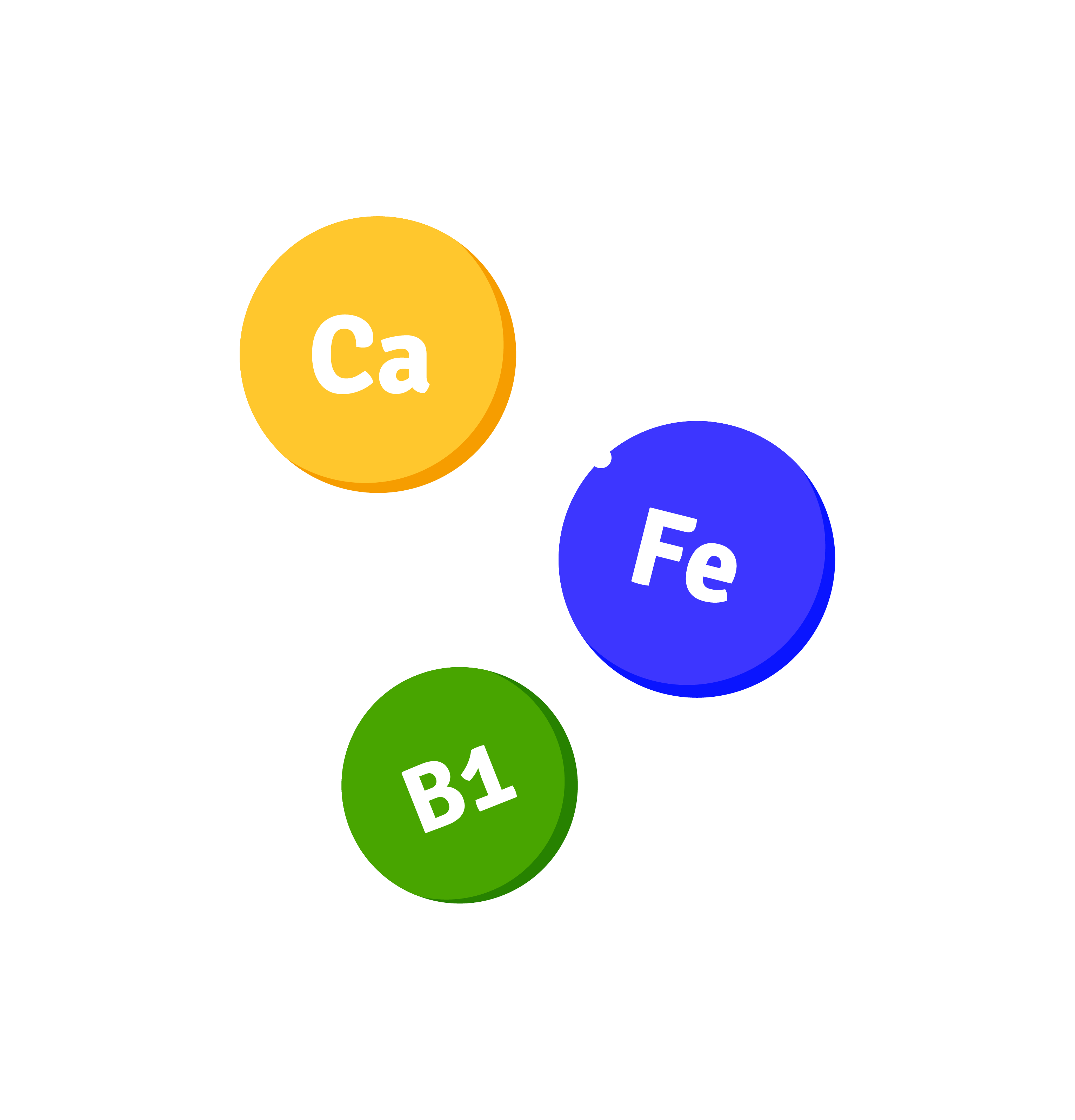 Minimal Processing
No Added Preservative
No Added Flavours
No Fillers
Chicken Brocco Pawer
Protein - 12.9%, Carbohydrates - 1.6%, Fat - 9.7%, Fibre - 2.1%
49g Protein in 100g dry weight
Chicken Pumpkin Pawer
Protein - 12.4%, Carbohydrates - 2.3%, Fat - 8.5%, Fibre - 2.9%
48g Protein in 100g dry weight
Chicken Zuke Pawer
Protein - 12.1%, Carbohydrates - 1.6%, Fat - 9.4%, Fibre - 1.6%
47g Protein in 100g dry weight
Blep Diet Adoption
Switching your dog's diet is more complex than simply serving the new food into a doggy bowl. It's important to avoid upsetting your pup's stomach, and hence transitioning to a new diet needs to be done the right way.
We suggest a 9 day transition period to allow your puppy's stomach to adjust to the new diet. Also, if your pet's poop is not-so-solid, continue the same transition diet phase for 2-3 additional days.
You can continue to move through the transitional phases once their poop is back to normal. After all, the proof is in the poop!
This is what a good transition looks like: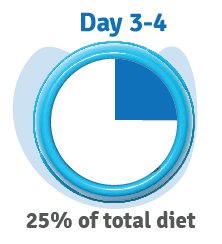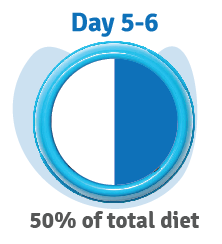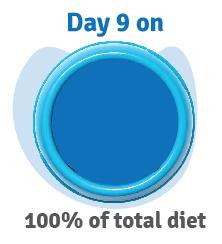 Store the sealed packs in a cool and dry place
No refrigeration needed
Tear the Ziplock and the pack inside
You can serve the food as is or microwave for 6O secs
Observe your pet gobbling BLEP food
Once the inner food pack is open, store it in the refrigerator using BLEP Ziplock
Do not use the pack if puffed or leaking
BLEP Food is your pup's secret weapon for a happy, healthy life. Crafted with premium ingredients that make tails wag, our dog food offers top-notch nutrition. We keep it simple - no preservatives or sugar, and minimal processing to preserve essential nutrients. With BLEP, your pet's happiness and long life are on the menu!
BLEP Dog Food: Where Ingredients Matter
At BLEP, we're all about quality ingredients. Our dog food lineup includes three mouthwatering options: Chicken Variants - loaded with Chicken Breast, Eggs, Broccoli, Zucchini, Pumpkin, Carrots, Spinach, Sweet Potato, Flax Seeds, Fish Oil, Cold-Pressed Sunflower Oil, and nothing else. Lamb Variant - featuring Lamb, Blueberry, Carrots, Spinach, Cauliflower, Flax Seeds, Calcium, Taurine, B12. Veg Variant - a veggie delight with Paneer, Quinoa, Chickpeas, Pumpkin, Peas, Whey, Turmeric, Rosemary, Moringa, Chia Seeds, Sunflower Oil, Taurine, and Vitamins A, D2, E & B Complex. It's all about healthy, wholesome goodness for your furry friend.
BLEP Dog Food isn't just super nutritious, it's the secret to unlocking your pet's full potential. Our quality ingredients are a one-way ticket to a long, healthy life. The perks? More energy, weight management, a shinier coat, smoother digestion, and yes, the undeniable proof in the poop – less stink! Your furry friend deserves the best. Give them BLEP and watch them thrive.
We handpick reputable suppliers in India for our chicken lamb panner and eggs, gather our veggies straight from Haryana's dedicated farmers, and for Sunflower Oil and Flax Seeds, we trust organic suppliers from Uttarakhand. Even our human-edible Fish Oil takes a coastal detour through the beauty of Gujarat. It's all about quality ingredients for a top-tier life.
Ever wondered how we cook up our dog food? It's all thanks to our space-age tech, Retorting! We seal our food in a pouch, vacuum-seal it, and then blast it with cooking and sterilizing heat. The result? Super-awesome dog food that doesn't need refrigeration. And here's the kicker - we keep it pure, no preservatives or sugar. 
Our BLEP Dog Food: Wet, Wholesome, and Just Like Comfort Food
Picture our dog food like a cozy bowl of Khichdi, Curd Rice, or Bisi Bele Bath – it's that kind of delightful texture. 
At BLEP, we're all about top-notch safety:
Clean Veggies: We machine-clean and wash all veggies.
Safety Gear: Our production team wears masks, gloves, aprons, and headgear.
Lab Tested: We lab test every batch for safety and nutrition.
Metal Detectors: We use metal detectors to check for foreign materials.
Seal Matters: If a pack's seal is compromised on delivery, please discard it and send us a pic at +91-7827350545.
Your pup's safety is our mission! 
Absolutely! If your puppy is over 10 weeks old and has started on solid food, you can confidently introduce them to BLEP. We've got you covered with our Diet Adoption recommendations for a seamless transition. Check out all the details at https://blepworld.com/pages/feeding-guidelines.
At BLEP, we like to be precise. That's why we've created a handy feeding calculator just for you. Take the BLEP Quiz (https://blepworld.com/#quiz-ogHMze) to determine the exact calories your dog needs for a healthy life. Our results align with AAFCO feeding guidelines. Have questions? Reach out to us on WhatsApp at 7827350545 to connect with our Canine Nutritionist. Your pup's health is our priority!
Gradually increase BLEP Food in your pup's current diet, especially if they're used to 'kibbles.' We recommend a 9-day transition. If their tummy isn't settled after nine days, continue for 2-3 more days.
Move through the phases when their poop is back to normal. After all, the proof is in the poop!
For details, visit https://blepworld.com/pages/feeding-guidelines.
BLEP Dog Food is ready to eat. Just cut the packet and serve it to your dog. You can feed BLEP as is or mix it with homemade veggies, rice, or eggs. It's a one-way ticket to winning your pup's heart. Even the pickiest eaters can't resist BLEP – it's a fan favourite!
Once your pup has had their fill, if there's any BLEP Food left in the pack, it's time to chill – literally. An open pack should be refrigerated because, at that point, it's pretty much just like your own human food. For the best freshness, we recommend finishing the open, refrigerated pack within 48 hours. Your pet's palate will thank you!
Got questions? We've got answers! Connect with us via WhatsApp at +91-7827350545 or drop us an email at care@blepworld.com. Our canine nutritionist is always ready to lend a helping paw. We've got you covered from start to finish!
No matter where you are in India, BLEP Dog Food is just a click away. We've delivered our food to happy customers all over the country. Don't wait – treat your pup to BLEP Dog Food today! Order at https://blepworld.com